Our Events
Dates and times to be determined
Northern Colorado Feeders Supply

- 970-482-7303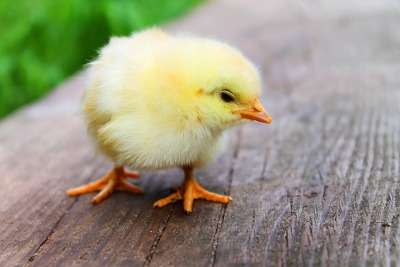 Chicks Are Arriving!!
In-store Event
Chicks are starting to come in and we are also taking special orders!
Click here for our current list of in-stock varieties.
5/03/2018 from 6:00 pm to 7:00 pm
Northern Colorado Feeders Supply

- 970-482-7303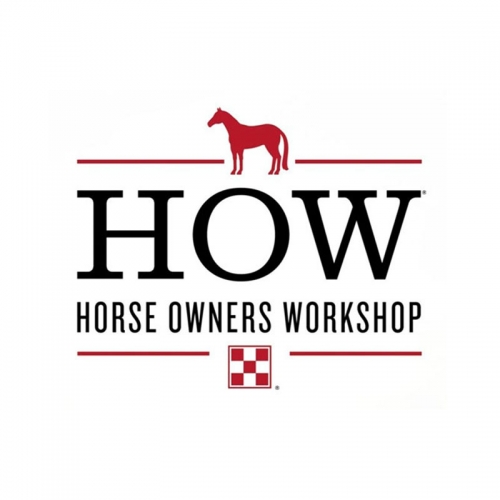 Horse Owners Workshop
In-store Event
Join us for HOW, the Horse Owners Workshop Thursday May 3rd.
You won't want to miss this! There will be food, prizes and discounts will be offered at the meeting!
From 6-7pm "Gastric Ulcers in Horses: Causes, Signs, and Management" Megan Bryant - Purina Animal Nutrition.
For more information and to RSVP please call 970.482.7303