Our Events
Dates and times to be determined
Northern Colorado Feeders Supply

- 970-482-7303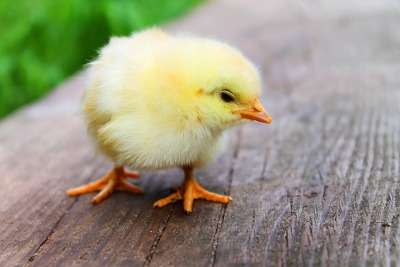 Chicks Are Arriving!!
In-store Event
Chicks are starting to come in and we are also taking special orders!
Click here for our current list of in-stock varieties.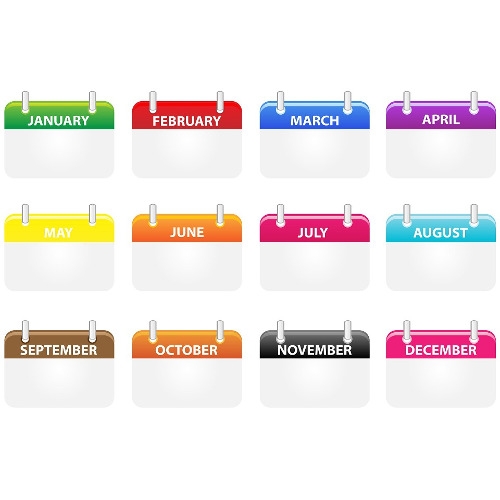 CALENDAR CONTEST!
Web Event
We love our customers because they love their critters, and we want to see them! We are going to be creating Customer Calendar for 2019 to give away in store and we would love nothing more than featuring your FAVORITE PICTURES of your animals!
We havent yet decided if we are going to do a picture per month, or feature all of the great photos we receive, but no matter what we will be proud to have you in it!
Feel free to submit photos on Facebook (please post underneath the contest post), send them in a message or email them to us at feederssupply@gmail.com!
We look forward to seeing all the amazing pictures!
(Submissions must be recieved by 10/31/18)