Our Events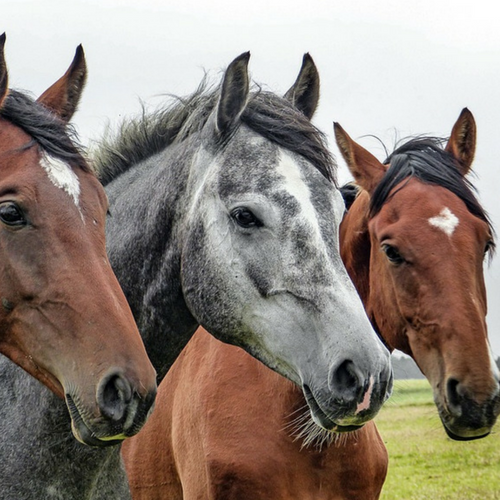 Purina 60 Day Trials
In-Store Event
If you haven't tried Purina Feeds yet or want to try a new Purina Feed, don't miss out on our Purina Trial days!
Our Feed Greatness® Challenge was designed to give horse owners an opportunity to try our feed or supplements for 60 days. We understand that every horse is unique and so is their nutrition. Finding the right horse feeding program is paramount to helping your horse perform and feel their best.
To see more information on the Purina Challenge Click Here
If you have any questions or want to try the Trial Days please stop in or give us a call at 970-482-7303!
To view our current Purina Feed Products-Check out our Catalog Here!